HELLO THERE!
MdP Photography was founded on the belief that moments should be cherished, let me make your photo session so memorable that you will treasure the experience with your loved ones for years to come.
Welcome to my page, I'm Madi (pronounced Mardi like Mardi-Gras), now don't get me wrong I'm all about the joyful moments associated with carnivals, but my true passion is connecting with my clients.
I know how awkward it feels being on the other side of the lens, but don't you worry I will guide and put you at ease so I can capture your uniqueness not only in beautiful photographs, but also short video snippets, thus allowing me to provide you with a very unique experience and highlight video to share with your family or the world.
I will never forget the day I first held a camera in my hands, it instantly became my happy place. Shortly after I got married to my Highschool sweetheart Andries in 1999, we purchased our first real DSLR and starting shooting everything.
We fell in love with wildlife and the thrill of searching and stalking the perfect shot had us up before sunrise till nightfall on certain days.
We ventured into portraits, seniors and then weddings. Shortly after we decided to add video to our services. WE ABSOLUTELY LOVED IT!
The connections we had with our couples were deeper then just being their photographer - we became friends.
By 2005 we'd shot more than 20 weddings and we were presented with the opportunity to move to a new town and start a family. Naturally photography got put on hold and to be fair - I was scared of digital as we were shooting on film at that time.
After some soul searching we came to the realisation that we wouldn't be able to provide a safe future for our children in South Africa, so we made the hard decision to move to New Zealand, with a 15 month in tow we started our most adventurous journey yet.
We love it here and have lived in Browns Bay, Orewa, Hawera and now we call Bell Block home. Lucikly our family keeps in touch and comes to visit often.
Then I met Christel, we starting chatting about photography and next thing I was being second shooter for her at one of her weddings - oh boy, it felt amazing being back behind the camera.
I retrained myself pretty much as I now shoot digital and I just love putting everything I've learned into action - especially editing. I'm no fan of fake looking photo's so I describe my style as light and bright - just saying that makes me excited and joyful.
So are you
A Romantic at heart with a flare for timeless classic elegance?
A Family that like to love and laugh through life?
An Old or Young soul that want to showcase a bit of your quirky/unique traits in a classy way?
Then please get in touch as I look forward to meeting you!
Talk soon,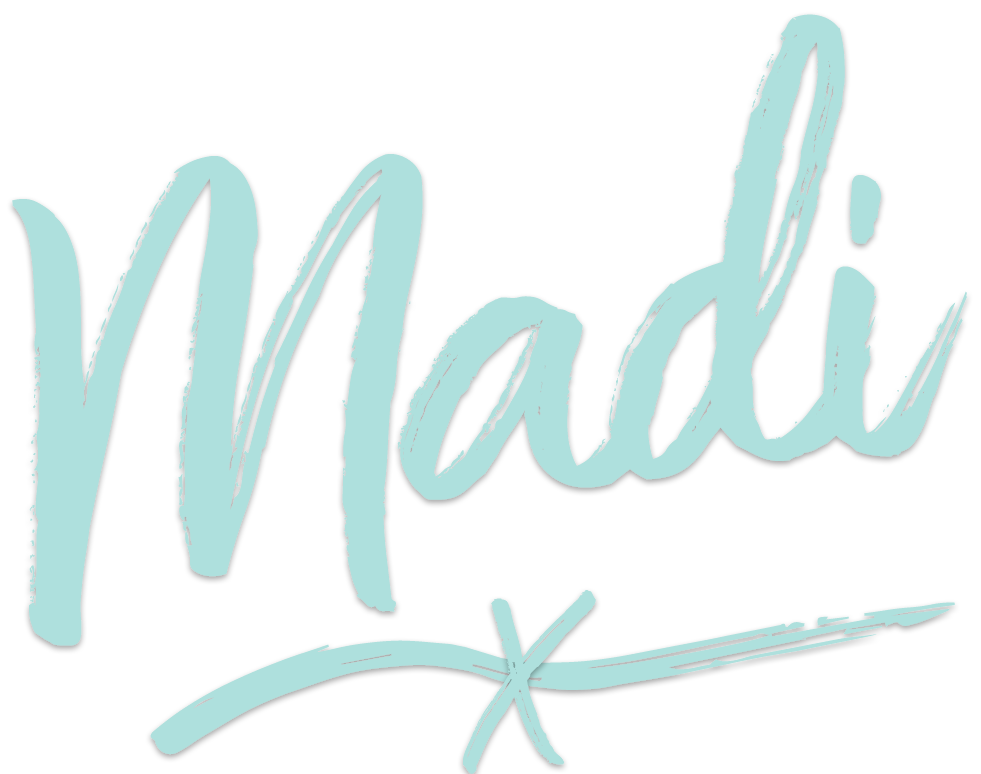 PS. Thank you to my daughter dearest for taking these awesome headshots for me!