The first couple to have their engagement shoot as part of our "She Said Yes NZ 2020 Competition"!
Excitement was in the air as Sunday rolled around and we finally got to meet Briani & Rory, and their very cute dogs Vice and Digit at Oak Valley Gardens! We would like to give a BIG shoutout to Paul for letting us use their beautiful venue for this lovely couple's shoot.
They had a lot of laughs and giggles, quiet moments and beautiful smiles during their session.  Briani was just a natural at popping her leg and Rory only got asked once to place his hand in his pocket and he remembered to do it every time - I can tell they were stellar students when they were at school!  Very driven with big plans for their future.
Briani's love for animals reflect not only in her profession as a Veterinary Nurse, but she also does Agility with her dogs - how awesome is that, I wish I had the stamina and patience for it.  Rory seems to love to tinker with home renovations and projects and that fits in so well with his trade.  Given the current rollercoaster of Covid, they've not set a firm date for their big day, but are planning around Feb 2022.  We could tell, you both have kind and caring hearts, and that Rory's sense of humour which would keep Briani on her toes.
We had such a great time getting to know you both and hanging out during your shoot, thanks for trusting us in capturing these loving moments.  
For those of you reading this that doesn't yet know about this competition, Christel and I decided to run this to give couples the chance to win some serious discounts off their wedding package - 1st place is $1 000, 2nd $600, 3rd $400 and 4th $200.  Together with their engagement shoots the total prize pool for the competition is over $4 000!  On the 9th of October Round 2 will commence.  This is where family and friends can vote for their favourite couple and the couple with the most votes wins, just our way of spreading the love during difficult times and brightening up your day with beautiful photos that will make you smile.
XOXO,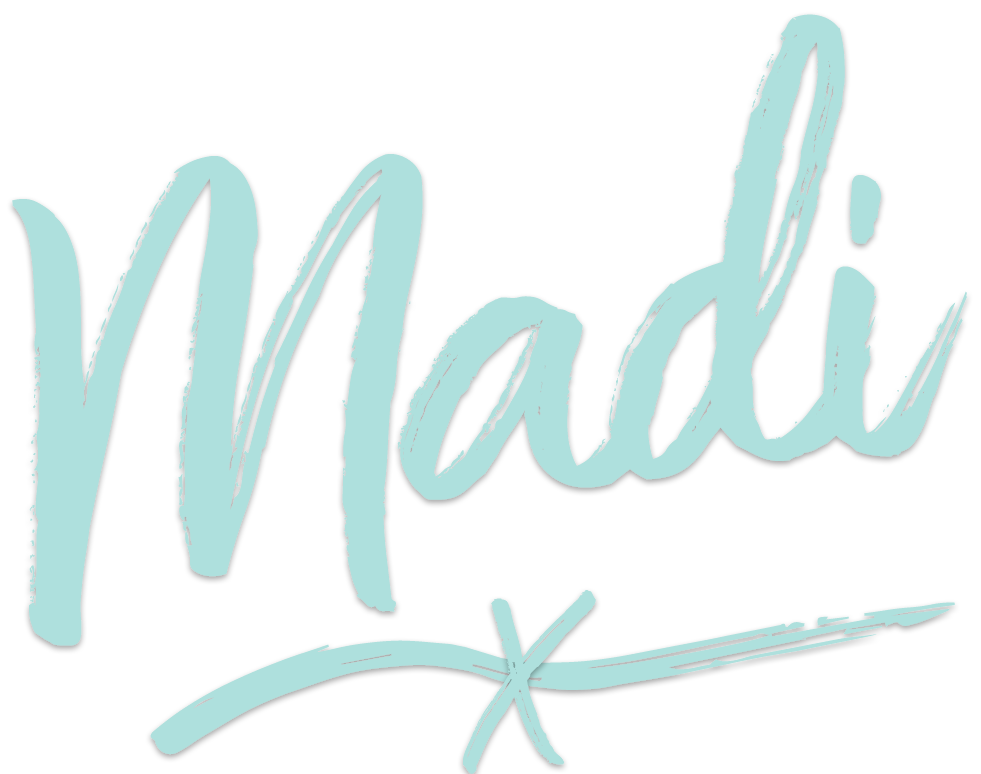 I love to read your comments!  Thanks so much for participating.  If you'd like to share what you have read, use the links at the top under the title to quickly share to social media.