What a stunning day we picked for this fun collaboration shoot?  Thanks Christel, Mandrie & Lenora, it was a lot of fun!
We each had about an hour with our model to shoot in one location, then we shot a few of them together before they got changed and we swapped models and changed location slightly.  The sun was so bright and I used my new flash skills to softly fill in the shadows where needed.  Unfortunately, we were missing a model as she had to go to the emergency room for some test - no not Covid related!  We really missed you T - hope you find out what is wrong really soon.
Well, it's been a little bit of a busy week, hence why I'm a bit late loading these, but I just couldn't let Tuesday go by without a blog post of this cool session.
If you and some friends are keen to organise a sesh like this please comment below and I could arrange something for you and your friends that can suit your budget.
Now midnight is creeping closer and I need to get in bed as my eyes stopped focusing properly about 15 minutes ago - lol.
XOXO,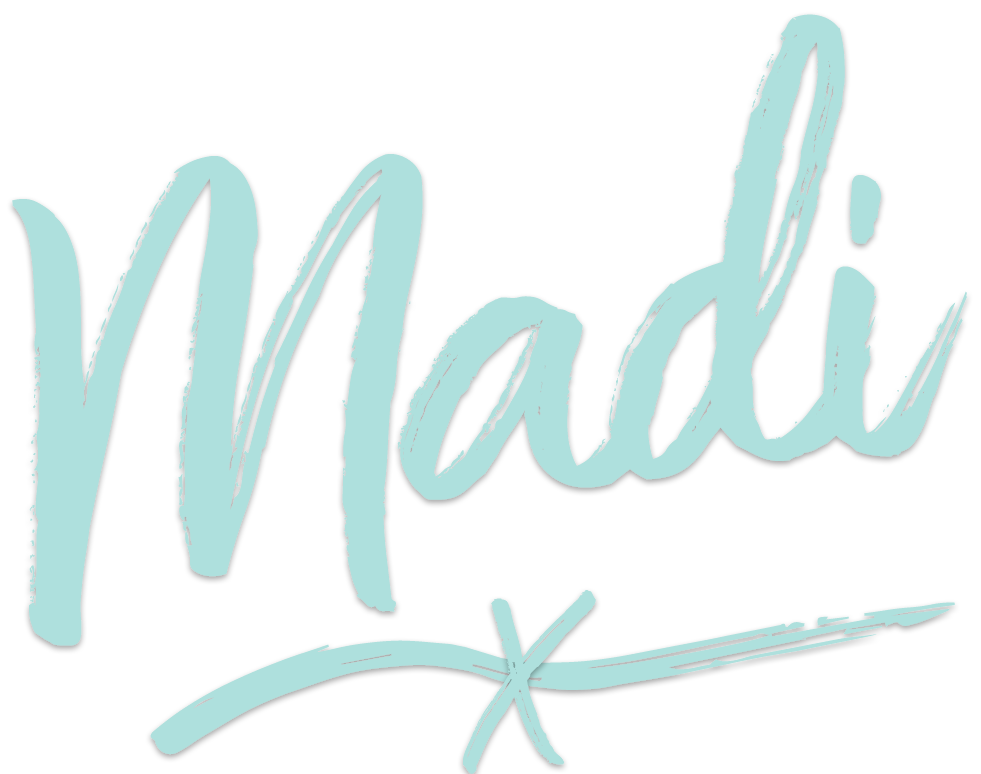 I love to read your comments!  Thanks so much for participating.  If you'd like to share what you have read, use the links at the top under the title to quickly share to social media.