The lucky last couple to have their engagement shoot as part of our "She Said Yes NZ 2020 Competition"!
Overjoyed to have finally met Elizabeth & Alasdair on Saturday afternoon at the beautiful Tupare Gardens.  How very interesting that these local Taranakians have never been to these stunning gardens, thus making it a perfect venue for the start of their date night!
Being an Early Childhood Educator - Elizabeth enjoyed swinging and climbing down and up rocks to the river, happily assisted by fiance Alasdair.  It was not hard to imagine that these two have been together for 11 years, 2 of those being engaged - they were super comfortable and loving with each other. They have not set a date yet, but they sound keen for February 2021 - fingers crossed they can book a pop-up wedding.  Alasdair's playful personality shined through as he tickled her, or blew in her ear - there were a lot of laughs.  The funniest moment of the session was when they walked back up the hill and I asked them to stop and kiss, then pop a leg - both Alasdair and Elizabeth did this - it made for a very cool photo and everyone cracked up!
We had such a great time getting to know you both and hanging out during your shoot, thanks for trusting us in capturing these loving moments.  
For those of you reading this that doesn't yet know about this competition, Christel and I decided to run this to give couples the chance to win some serious discounts off their wedding package - 1st place is $1 000, 2nd $600, 3rd $400 and 4th $200.  Together with their engagement shoots the total prize pool for the competition is over $4 000!  On the 9th of October Round 2 will commence.  This is where family and friends can vote for their favourite couple and the couple with the most votes wins, just our way of spreading the love during difficult times and brightening up your day with beautiful photos that will make you smile.
XOXO,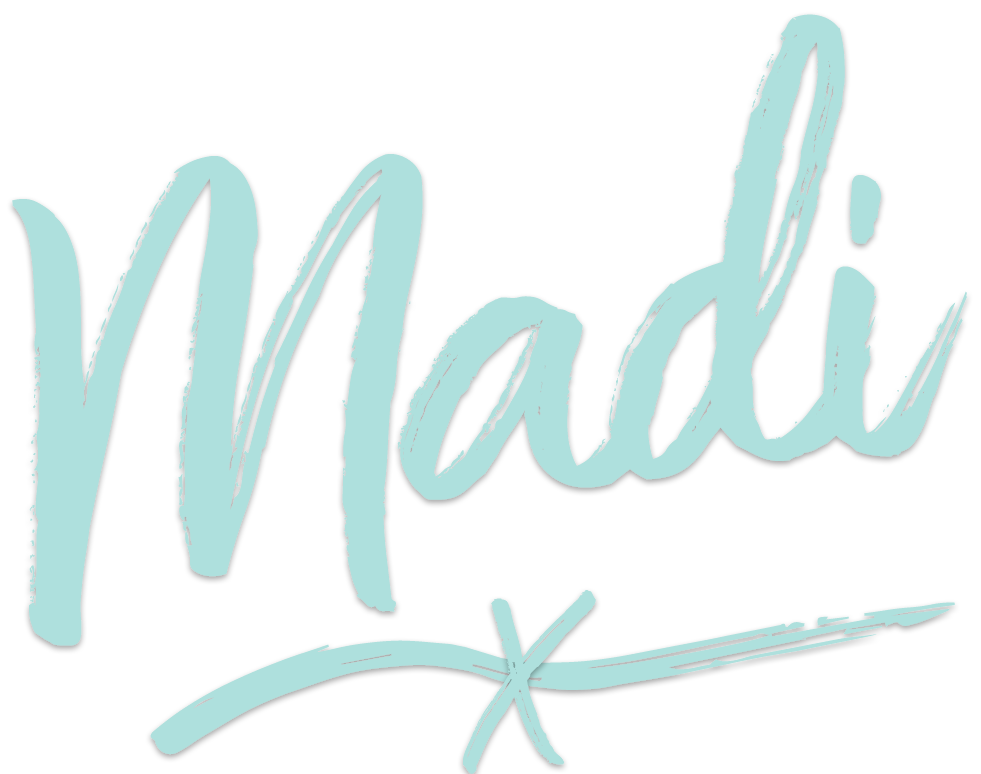 I love to read your comments!  Thanks so much for participating.  If you'd like to share what you have read, use the links at the top under the title to quickly share to social media.