The second couple to have their engagement shoot as part of our "She Said Yes NZ 2020 Competition"!
Still buzzing after the great time we had earlier in the day, we got to meet Maycey & Ashley - and we just knew we have all the ingredients for a fun shoot!  We would like to give a BIG shoutout to Bryce for letting us use this Vintage Industrial venue for our lovely couple's shoot.
Funny story - both our couples know each other (they have been friends for years) and they both are planning their weddings around Feb 2022.  We must say, they picked the perfect location to match their personalities.  It was clear they are keen on new adventures and are for living life to it's fullest - adrenaline pumping, fun times.
They love to travel and sadly were supposed to be in Australia at the moment, but hey, this will also past and we know that nothing will slow this couple down.
We had such a great time getting to know you both and hanging out during your shoot, thanks for trusting us.  
For those of you reading this that doesn't yet know about this competition, Christel and I decided to run this to give couples the chance to win some serious discounts off their wedding package - 1st place is $1 000, 2nd $600, 3rd $400 and 4th $200.  Together with their engagement shoots the total prize pool for the competition is over $4 000!  On the 9th of October Round 2 will commence.  This is where family and friends can vote for their favourite couple and the couple with the most votes win, just our way of spreading the love during difficult times and brightening up your day with beautiful photos that will make you smile.
XOXO,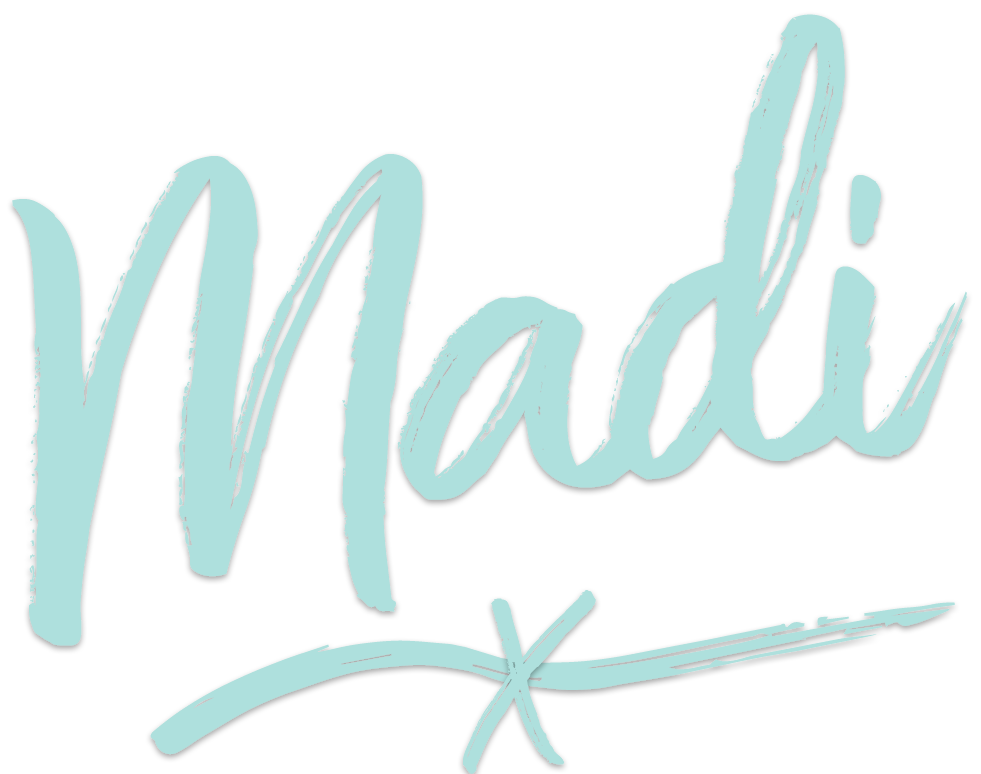 I love to read your comments!  Thanks so much for participating.  If you'd like to share what you have read, use the links at the top under the title to quickly share to social media.