I'm so excited to be able to share these with the world!  
As part of my packages, I offer a teaser and highlight video - which I would love to explain a bit more in detail for those that are interested.  
My first priority is to capture your photos on your wedding day and that is the main reason I include a second shooter in all my packages, this frees up some time that enables me to capture some video clips of all the key moments of your special day.  I then curate these clips into a minute teaser video for my lovely bridal couple, that they can easily share on social media with friends and family.  I also edit a highlight video between 3-5 minutes that includes all the highlights of the day.
Within a week you will receive the teaser to share... 
Once you've shared your teaser with family and friends for about a week, you will receive your highlight video...
Having fun and being comfortable with your photographer/videographer is so important as it will show, so make sure you meet with them beforehand to ensure it's a good fit.
To fully capture the emotion and ambience of your wedding day, you need video - there is no question about it.  I am fully aware that it adds a massive load to the budget, and decided that I need to move into hybrid photography to set myself apart from the competition and go above and beyond for my couples.  Offering them not just stunning photos and awesome videos but to top it off, love the experience!
Are you ready to book me?
XOXO,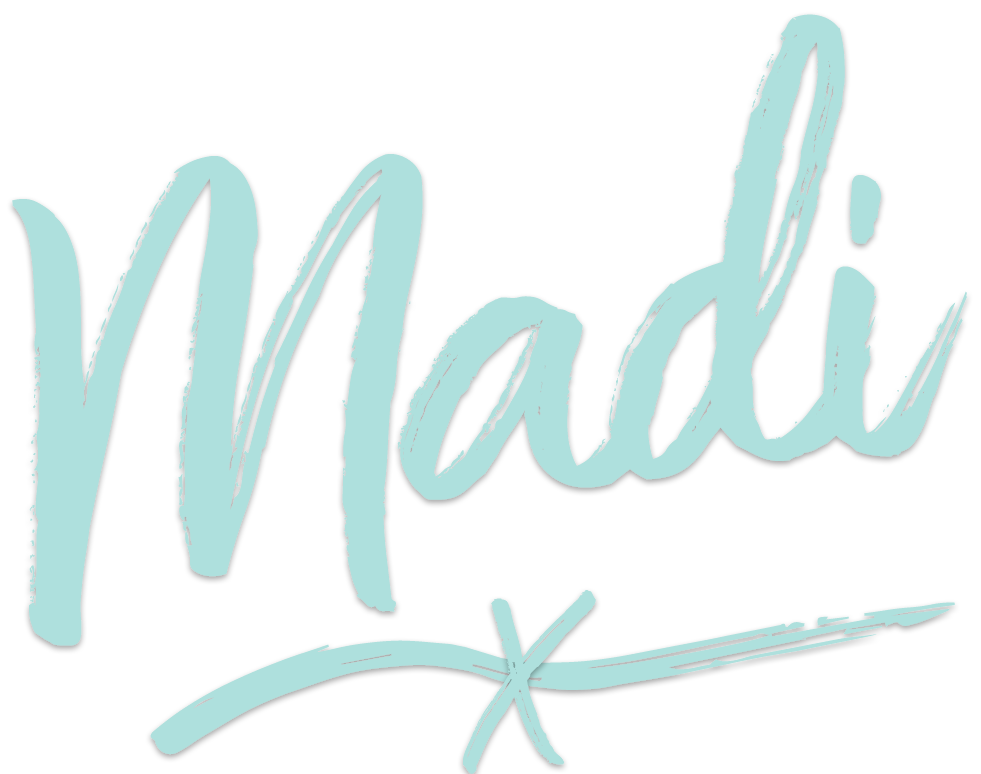 I love to read your comments!  Thanks so much for participating.  If you'd like to share what you have read, use the links at the top under the title to quickly share to social media.