Most of the week leading up to Saturday 18 July was spend checking the weather and praying for a nice day.  Friday morning arrived and my bags were packed and ready for the road trip with Christel to Cambridge.  This wedding was originally scheduled for the first weekend when the whole country went into lockdown.  It was a fun road trip with lots of laughter - especially when it came to the roundabouts, as they apparently are Christel's nemesis, but she handled it like a boss!
Some other fun facts - it was Christel's first trip to a Kmart and unfortunately, it was an underwhelming experience for her.  As soon as we dropped our bags off at the Motel we were staying at we went location scouting at St Peter's Campus and Chapel, then we headed to Lake Karapiro to visit The Boatshed where the reception was being held.  Afterwards, we rewarded ourselves with a lovely dinner at The Good Guys in Cambridge - what an awesome spot they have and the most tasty Dumplings!
After an early night, we were ready for the big day and I finally got to meet Merri and all her lovely bridesmaids - Rachel, Annie, Caitlin, Hannah and Sarah.  It was such a lovely relaxed and festive vibe during their getting ready.  I just loved their matching robes and champagne glasses.  Little Savanah joined the team a little later and she was such a sweetie.
The ceremony was a great mix of traditional and modern - I loved it.  After the group and family portraits, we headed out to The Boatshed so we can have ample light for all the bridal party and couple portraits down by the lake.  It was just magical as our prayers were answered and we had the most stunning light.  We had a lot of fun down by the lake and it was really warm and humid - so much so that I had to take my glasses off - and then left them there!  I know rookie mistake, but I didn't want them to scratch inside my camera bag with the gimbal.  I only realised it when we packed up and got in the car - Christel kindly offered to go back the next day so we can go back down to the lake and low and behold - there I saw 2 white ovals on the grass, right where I left them!  We had to celebrate with brunch at the cafe there before hitting the road back home.
I would just like to say it was such an honour to meet this lovely couple and so humbling that they allowed me into their inner circle for their very special and beautiful wedding day!  They have lovely families and I wish them the best for their future together - I know they are going to have a happily ever after...
XOXO,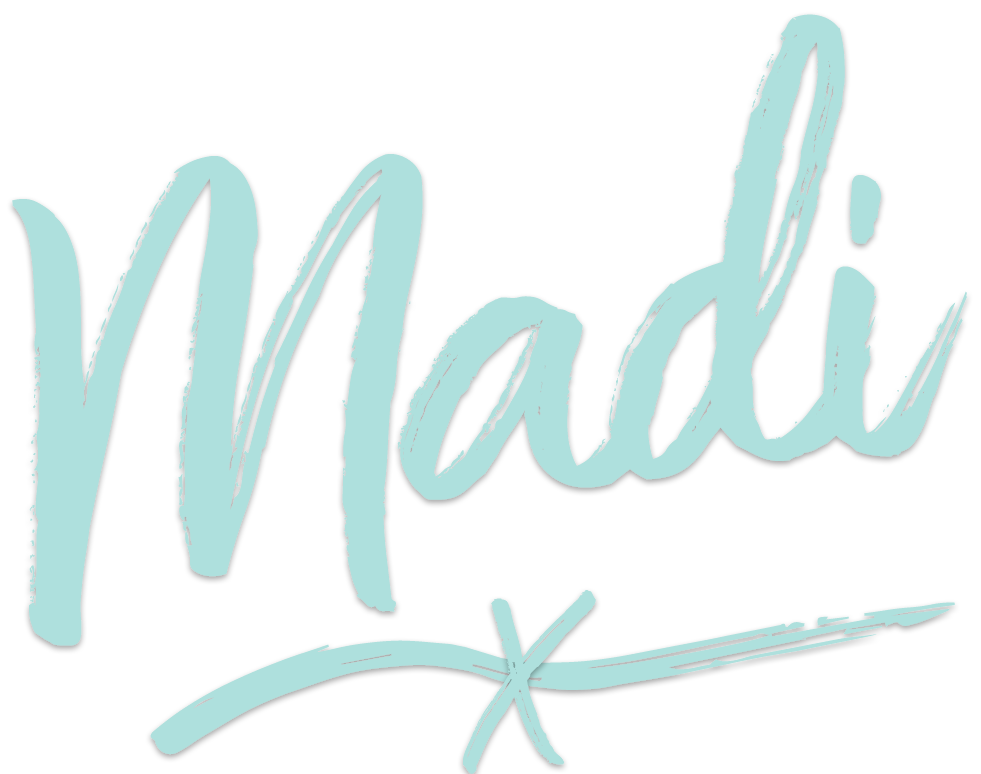 I love to read your comments!  Thanks so much for participating.  If you'd like to share what you have read, use the links at the top under the title to quickly share to social media.