Dear Friend,
Your online private gallery is ready for you to view.  Please note the password to access the gallery is "promo".  Your gallery will expire on June 12.
This is normally where I would confirm the number of digital downloads you have with your session and if I have any special packages available for bulk buys.  I've de-activated the purchase option on this gallery for privacy reasons as I'm sure you will understand I don't want just anyone being able to buy photos of my daughter.
Feel free to share your photos on social media, but please use the following tags:
Facebook - @mdpphotographynz
Instagram - #mdpportrait #mdpphotographynz #nakiphotographer #nakivideographer
Click here to view the special Highlight Video I made for you, of your session.
You are welcome to share this video link as only people with the link will be able to access it.
Thank you again for an awesome session,
XOXO,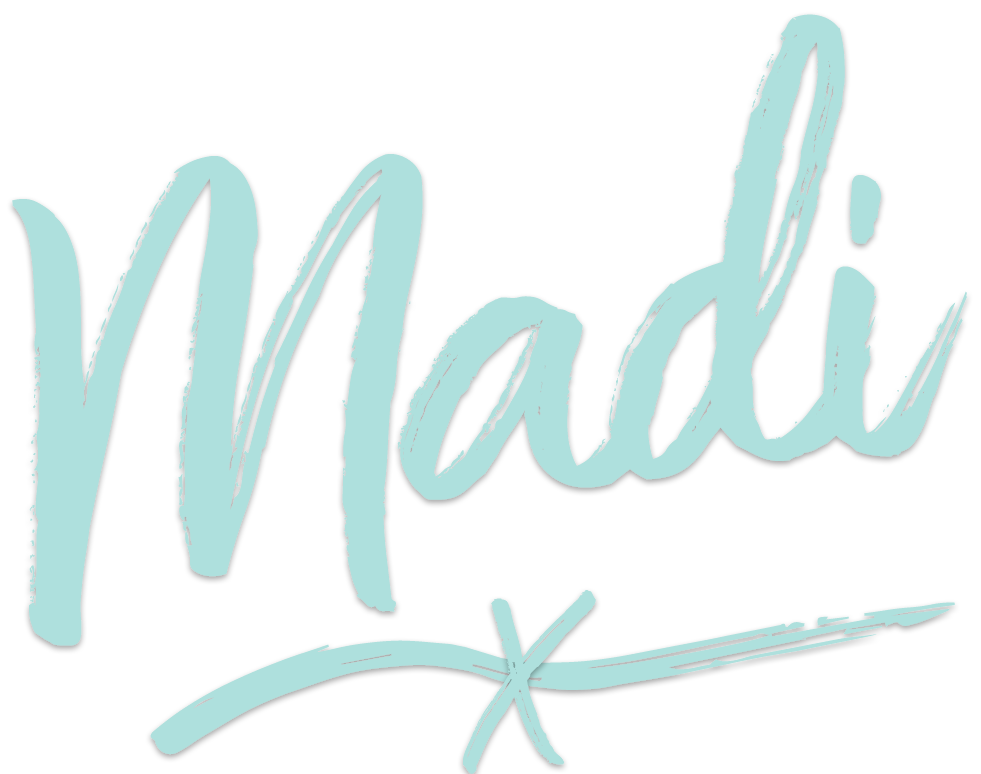 I love to read your comments!  Thanks so much for participating.  If you'd like to share what you have read, use the links at the top under the title to quickly share to social media.