With the sun shining, the wind quiet and a willing model it was time for an Autumn Portrait Session to kick start the creative juices after lockdown.  Luckily we're in the same bubble and we didn't break any rules while doing this shoot.  We waited till just after 2 pm to head out and find some spots.  I decided to treat this just like I would a paying session (even though I already knew all the answers to the questions I would normally ask my model/subject - as this is my lovely daughter). 
"You are supposed to feel awkward during the first 20 minutes, it's totally normal.  I don't have any expectations and you can't do anything wrong.  All I ask is that you trust me - even when it feels like a strange pose, I will make you look your best and I'm aiming to capture your true self, so remember have fun, relax and if you have a suggestion for a pose or location, please let me know..." was part of the conversation we had while walking.
We started off with some shots on our way to our planned location.  Then we found a lovely open shade area and did a walking pose - I will always start a session now with a walking pose - it was just the perfect way to relax the nerves, have some fun and build up confidence.  The sun was still quite strong during this time so it was great to revisit the 3 L's: Lighting, Location and lastly Layout (composition).  We had lots of glare from the sun reflecting on the water so I had to move around a lot to get the right shot.  
We had so much fun during this shoot and totally lost track of time - we only got back home after 5 pm - so essentially a double session.  It was super difficult to pick only 35 to share with you in this blog post.  Within the next 48 hours I will release the full gallery including my signature addition.  I will publish the gallery link and surprise in my next blog post, this will enable you to see exactly what you will get when you book a portrait session with me.
Even though it is green (we live in New Zealand - it's almost always green here), it's hard to find some variation and I just love the wild grasses, rocks and logs!  They made for some stunning locations.  Keep scrolling to see what I mean... 
XOXO,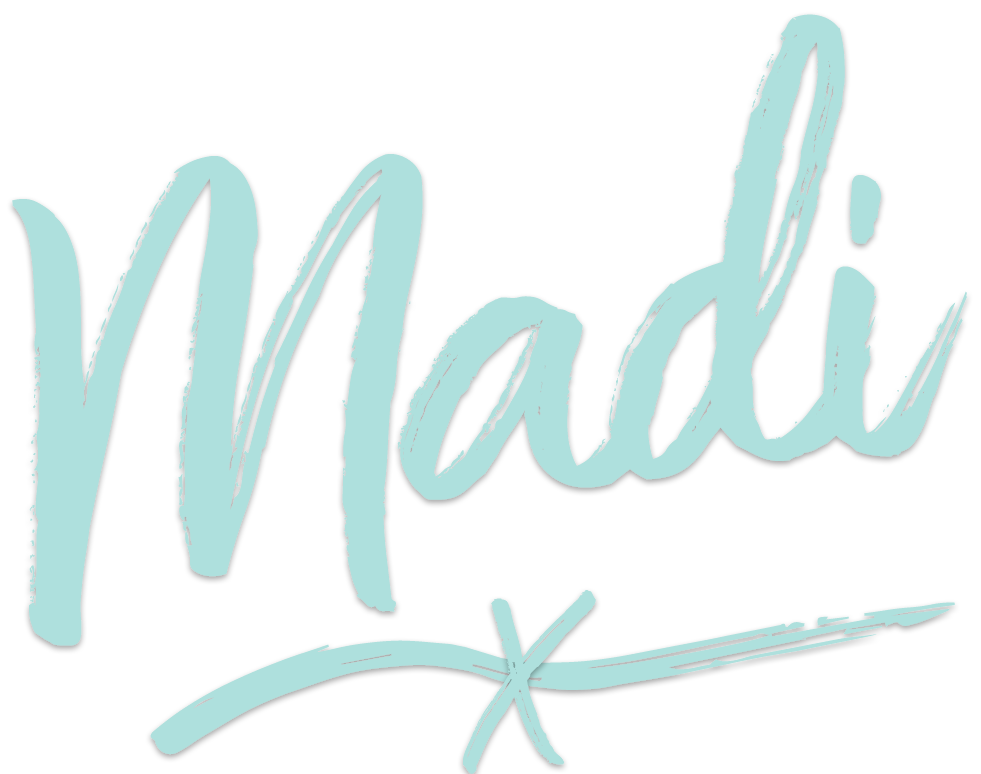 I love to read your comments!  Thanks so much for participating.  If you'd like to share what you have read, use the links at the top under the title to quickly share to social media.