The day started off looking promising with a bit of sunshine and barely a breeze - perfect for my session with Sarah - a 14 year old that had me smiling inside as most of her answers during our conversation down to the beach included "I think so..." - love it!  I must add that I have known Sarah for almost 4 years now, she and my daughter are great friends - staying in touch even though we moved further away from them.  You just got to love it when a friendship survives over a long distance.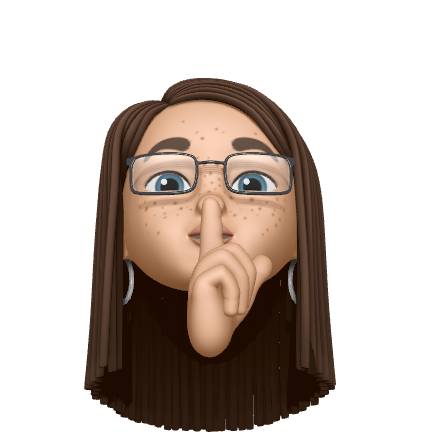 Anyway we had a semi-clear view of the Mountain on our way down to the beach, but it was so sunny thus not ideal having Sarah looking straight into the sun, so I thought we might get a shot on our way back - NEVER again will I suggest this - get the shot, you can always get some more later, because guess what - when we returned the Mountain was playing hide and seek behind the clouds = NO shot with the Mountain!
We had a lot of fun climbing up and over rocks, trying to work with the sun playing peek-a-boo constantly, the incoming tide and the wind that picked up.  Luckily we found a more sheltered spot and tried to make the most of it.  You will see we had to keep an eye on the weather as the clouds turned angry and dark in the background.  We had a lot of visits from friendly dogs out on their walks as well.  One time I was trying to get some foreground in the shot so I stepped off the path to what I thought was higher ground, but alas it was not and I was about thigh deep in grass and weeds - I even got poked by a thorny weed where I don't care to mention!  At least that made for good laughs.
We were cold and windswept so what better way to end the session than with a warm cup of Mocha.  Thanks, Sarah for trusting my guidance with the posing and for being such a great sport - I loved taking your photos.  Can't wait for the Graffiti walk session with you and Mandrie as we discussed.  Enjoy my favourites from the session and the rest of your school holidays!
XOXO,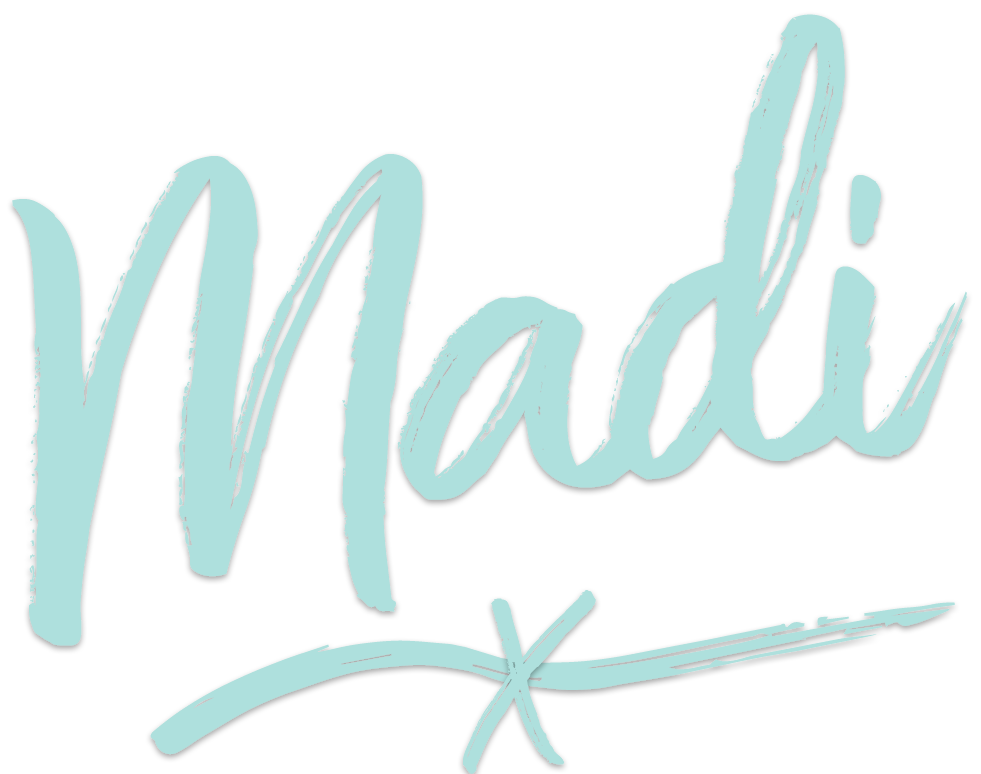 I love to read your comments!  Thanks so much for participating.  If you'd like to share what you have read, use the links at the top under the title to quickly share to social media.